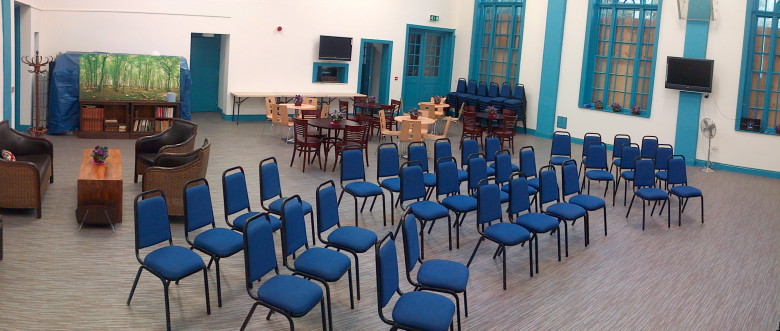 16 Oct

Ipswich Classes Commencing Sunday 8 November 2015!
Bismillah
Assalam 'alaikum wa rahmatullahi wa barakatuhu
We are pleased to announce some exciting news!
Sunday Classes will commence on the 8th November inshAllah, with an all-new venue and structure – see the Activities section for more information!
Hope to see you there inshAllah!